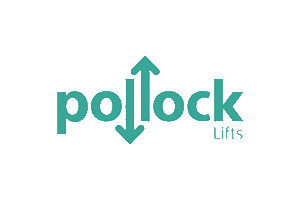 EGP150
Smooth and quiet through floor travel.
Contemporary design, elegant and clean frame with large vision panels.
Quick installation and minimal building work.
No wall attachment, shaft or pit required.
Can be installed in confined spaces unlike the conventional elevator.
Easy to use, with a wireless remote control.
REQUEST NOW

Vitoria elevators is considered one of Helwa Companies that was established in 1957.