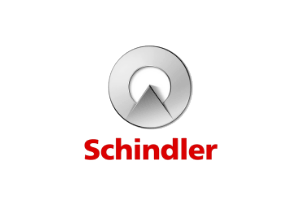 EGP0
This machine is designed according to the latest standards of worm gears and fulfills all the regulations and standards. It can be powered by open and closed loop.
Geared machine is a compact drive, designed in accordance with the latest standard for worm gears. The machines can be powered by open or closed loop VVVF controlled, or 2 speed AC motors. The W140N geared machine fulfills all relevant regulations and standards.
REQUEST NOW

Additional information
Specifications

Worm gear with worm shaft above

Two different shafts for different loads available

All gears without outer bearing

Machine frame with rubber insulation pads

Thrust balt bearing and radial bearing for worm shaft

All rotating parts are carefully balanced to quality grade 0<2.5 according to VDI 2060Flange mounted motors according to IECMotors in aluminum casing

Rotors in aluminum die-casting

Intern' fan in all motors

Optional additional forced ventilation

All motors include tropical insulated windings

With or without deflection pulley

Single or double acting brake magnet

Digital encoder with regulated drive

Rope retaining guard

Integrated hand wheel-combined with flywheel on 2 speed motors

All components painted with gray primer, with moving parts in yellow

Optional sheave cover according to EN-81 available
Vitoria elevators is considered one of Helwa Companies that was established in 1957.