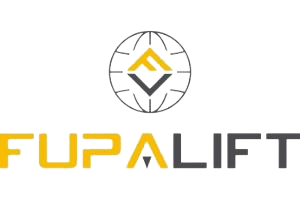 EGP0
Vitoria Elevators offers Automatic doors from Fermator Group, a leading manufacturer of automatic doors for lifts, including:
Automatic Landing Doors
Automatic Car Doors
The automatic doors have motors and VVVF operators to ensure the smooth operation of the elevators. They are available with different sizes, heights, and number of panels.
REQUEST NOW

Vitoria elevators is considered one of Helwa Companies that was established in 1957.